French to English translation services in the fields of business, marketing, and the arts.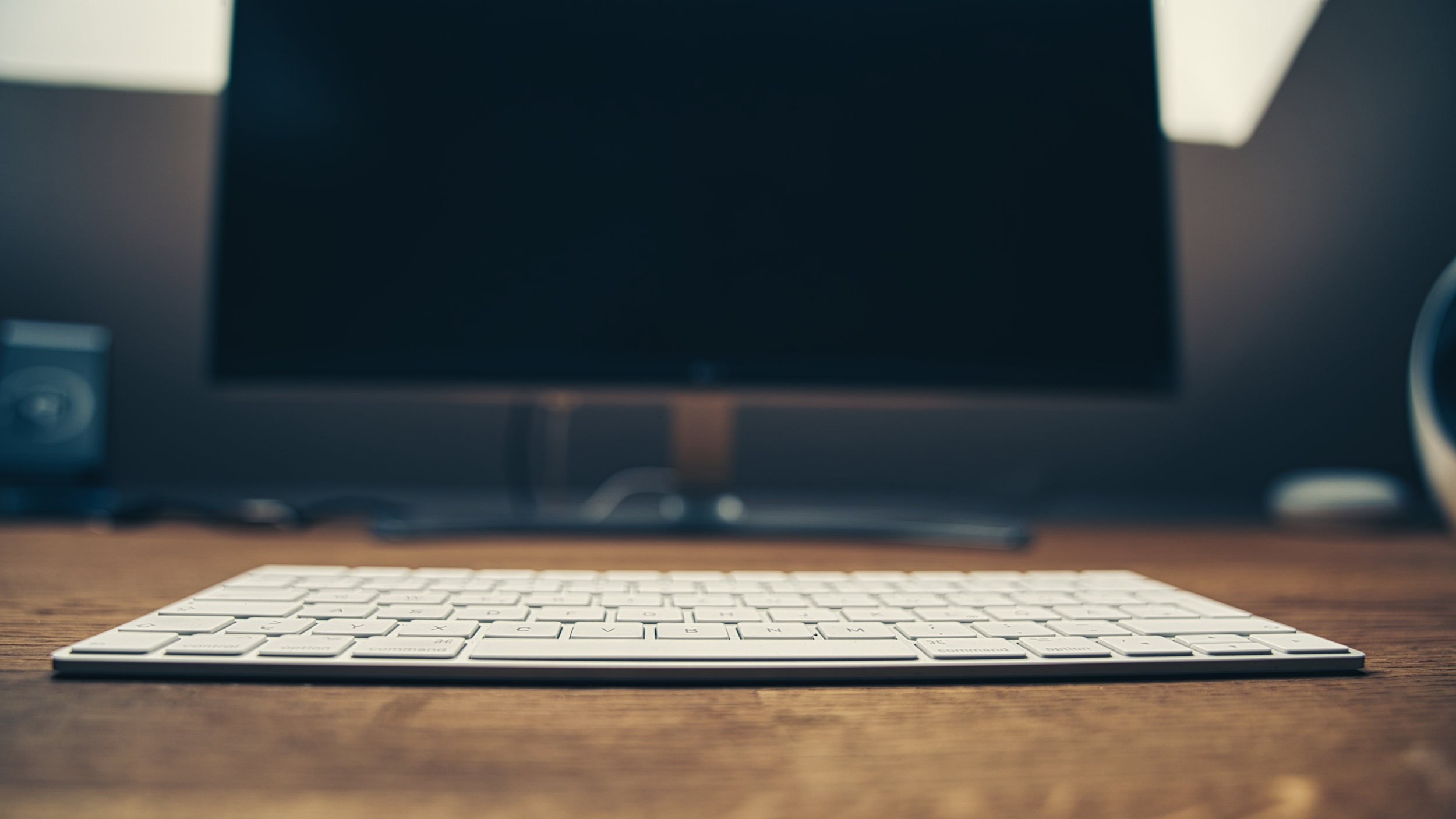 Your marketing materials and internal communications exist to inform, sell, or convince. You want texts that are clear, concise, and that reflect the style and tone of the original source text. I have the experience and professionalism to make this happen.
I strive to deliver translations that flow just as well in English as they do in French. Hiring me means working with a native English speaker who is fluent in French, with an extensive academic background and even more professional experience. All for competitive rates.
When you work with me, I work for you. This means I'll pay special attention to your end goal, taking care to use any terminology already in use by your business or organization to ensure your content is consistent across the board. This is true whether your intention is to sell, inform, educate, or entertain. Once the work is delivered, I am always available for edits, tweaks, and revisions.

My clients really appreciate that I am always available to help them with rush mandates and overflow work. Just because something needs to be done fast, doesn't mean it shouldn't be done well.
From advertising copy to digital marketing materials to blog posts for your website, I have the writing skills and creativity required to help you reach English-speaking audiences around the world.
From internal communications to collective agreements to biographies and training materials, my rigorous approach ensures clear texts that will help your business run smoothly.
Whether you're looking to translate a script, grant proposal, or promotional materials for your project or organization, I'll take the time and care required to reflect the true intention of the original text.
Work with an English translator who understands your needs.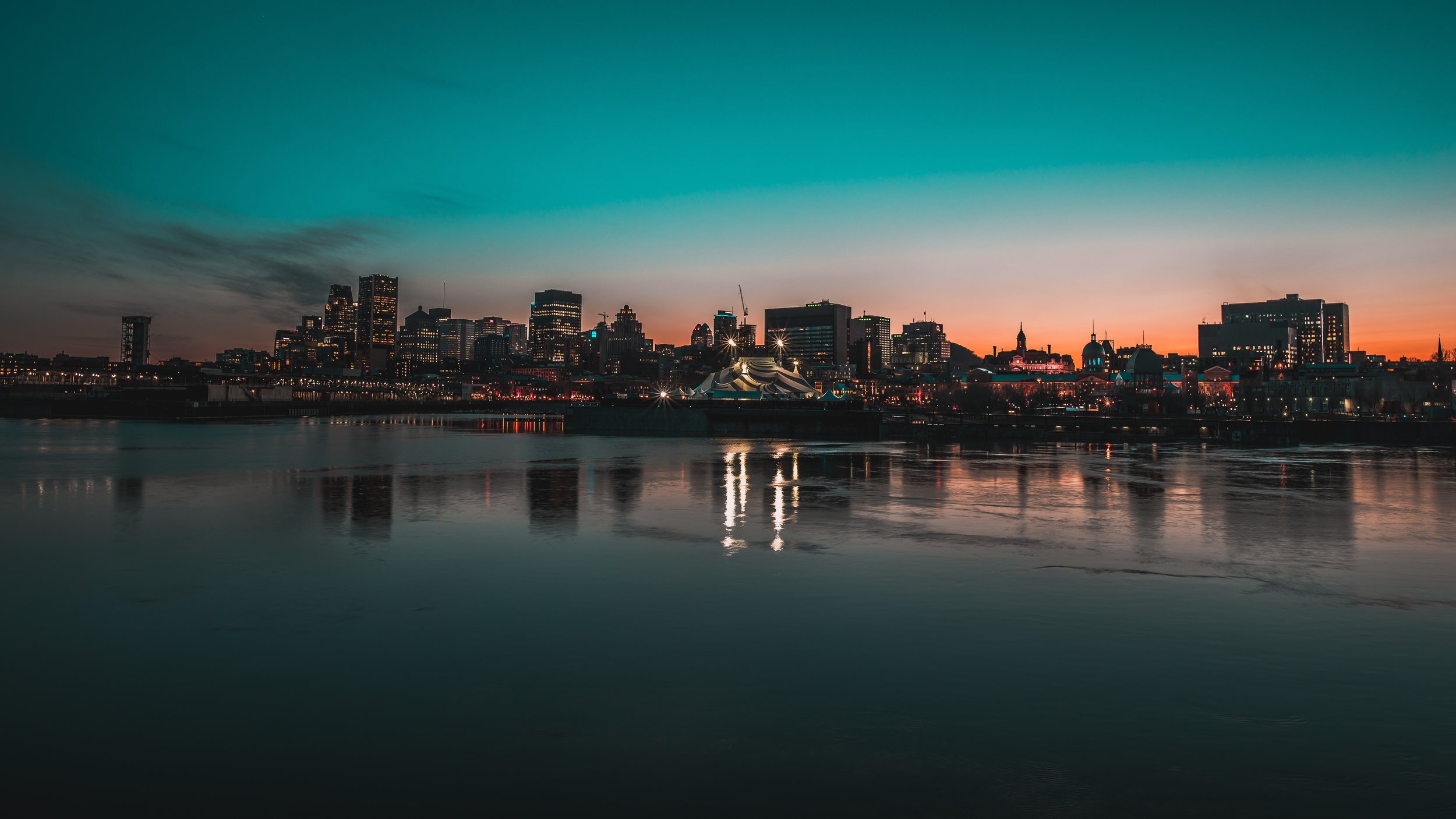 Get in touch for prompt, reliable translation services from French to English.
Business hours:

Monday to Friday, 9 a.m. to 6 p.m.
Saturday and Sunday, on request.
My clients appreciate that I'm always available for rush jobs and overflow work.

Whether you need assistance with a one-off project or are interested in a long-term collaboration, I'd love to hear from you.

Fill out the form you see here or send an email to info@victoriamorrison.ca for a free quote.